Back to our catalogue Download flyer diary farce female world freaks insane St. Petersburg vicious circle
CATEGORIES : Drama, Debut
COUNTRY: Russia PRODUCTION :
WHITE MIRROR FILM COMPANY
BUDGET : $800 000
CAST
Alina Hodzhevanova, Vladimir Svirskiy, Oleg Dolin, Roza Khayrullina, Anastasiya Imamova, Yuri Pavlov, Anna Pavlova, Alyona Starostina, Tatyana Stepanova, Lavrentiy Sorokin, Irina Gorbacheva
CREW
Director : Screenplay : Tatyana Bogatiryova Cinematographer : Dmitry Ulyukaev Producers : Sofiko Kiknavelidze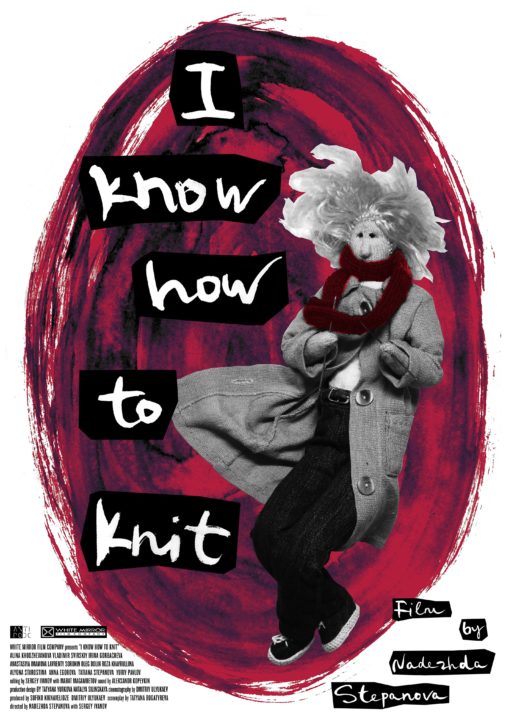 COMMENTS
FESTIVALS: FrauenFilmTage 2017, Göteborg Film Festival 2017
Nadezhda Stepanova: "Sometimes we are surrounded by people who make us suffer a lot. And these people may be our nearest and dearest. It makes the pain unbearable. Maybe in reality they suffer even more than you do. If they cause you this pain it means they feel themselves even more hopeless. I am sure of that. The only way out is to change yourself, to have a fresh look upon yourself. It was important for me to say this".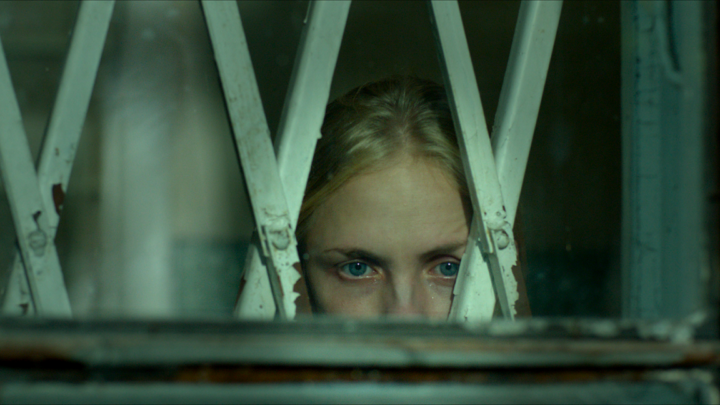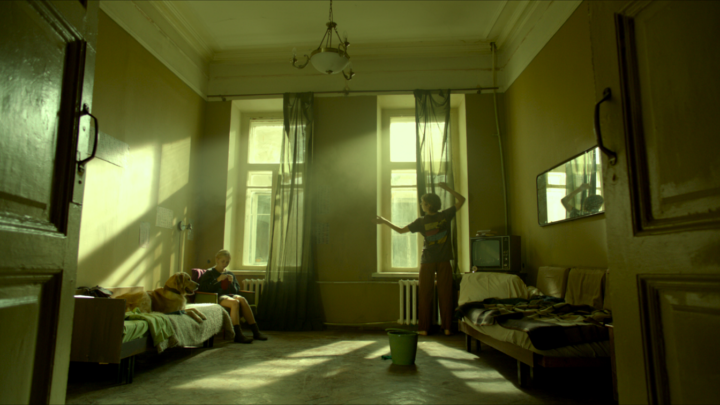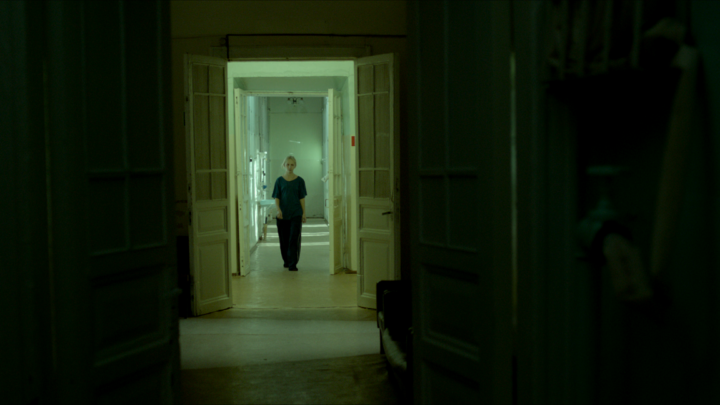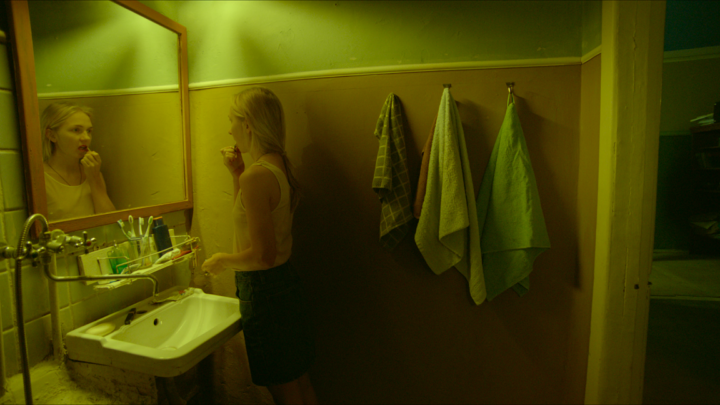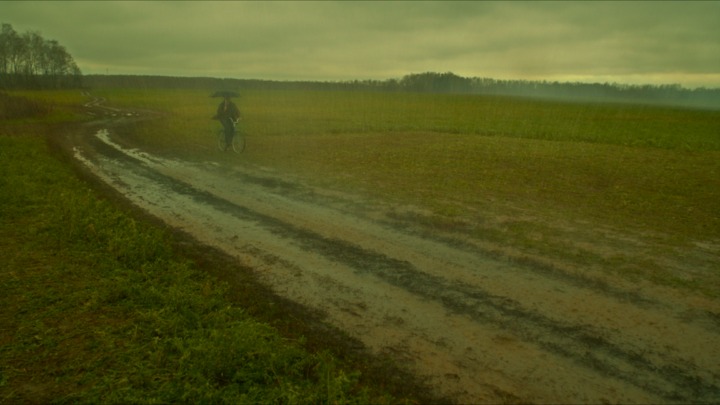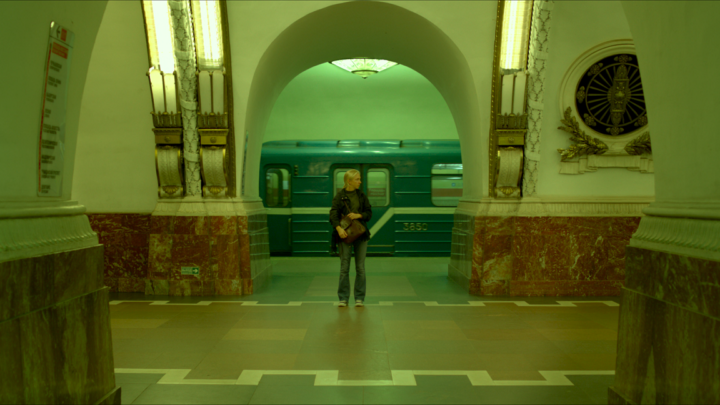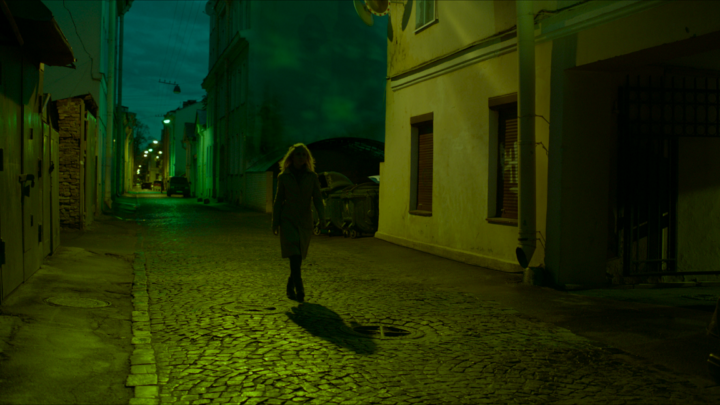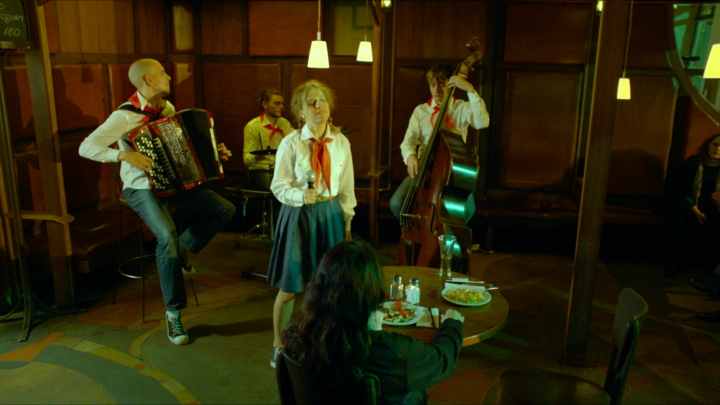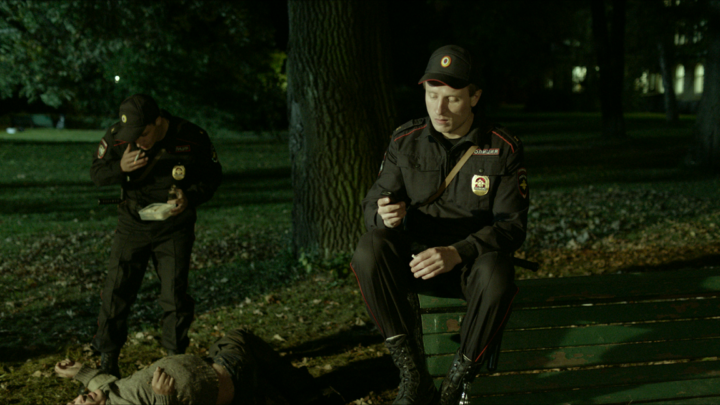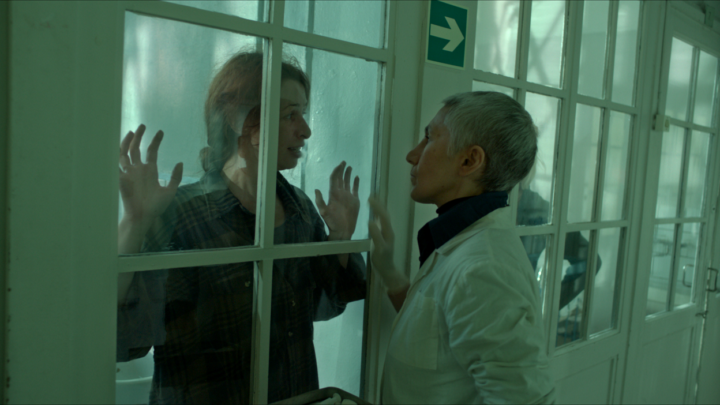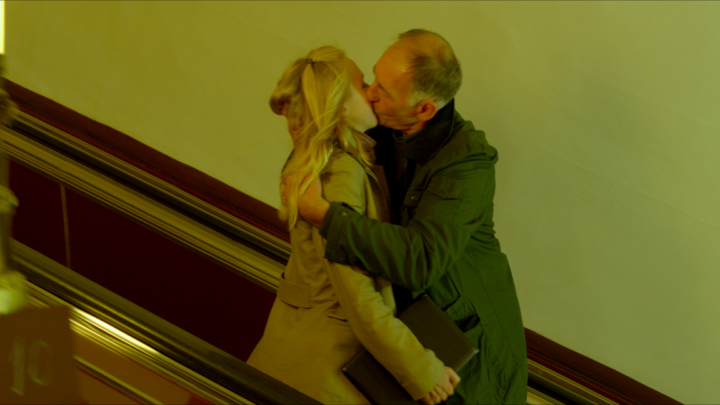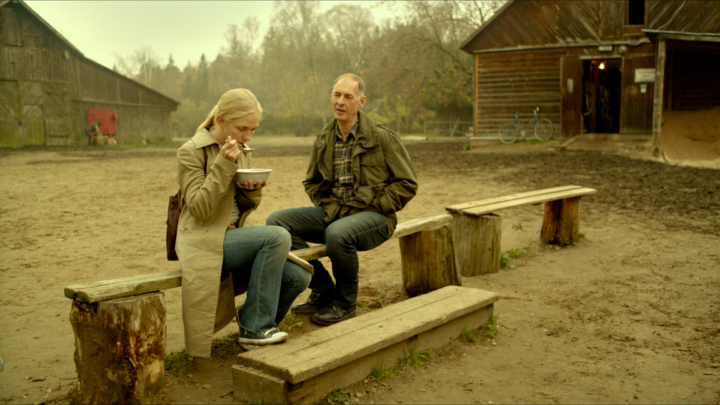 The story of Tanya, who is suddenly hit by a feeling that her existence is hopelessly devoid of meaning, is set in St. Petersburg. The city landscape provides the backdrop for Tanya's ups and downs as she takes drastic action, gets into scrapes and grows up as a result of the trials – both deliberate and accidental – that she faces. Despite our heroine's inner crisis, this is a cheery and touching film. Through chance encounters and goodbyes, old emotional ties, solitude and the discovery of sources of internal support in specific actions and circumstances, our fragile heroine grows stronger. In terms of genre, the film is a heart-wrenching, incisive confession: Tanya alternates between writing a diary and prose. Tanya 'knows how to knit' because she tries, not without success, to weave together the threads of her past and her future – or even her fate.
In 2010, Tatyana Bogatyreva's script for I Know How to Knit came third in Iskusstvo kino magazine's Lichnoe delo [A Personal Affair]scriptwriting competition.
This is director Nadezhda Stepanova's debut feature-length film.
PRESS
Knitting is a metaphor for life. If there's a mistake it has to be unraveled. 20-year-old Tanya uses her hospital stay to unravel her life.
Debuting Nadezhda Stepanova has set her main character in a mental hospital —a stage for many Russian authors. The young woman has tried to take her life and from the hospital bed she gets the opportunity to unravel the quandary of life. From there the viewer is taken on outings to home and work environments and even to old boyfriends. In the notebook her mother gave her she writes a novel about her life as we get to experience it. The film has a pace and a tone that makes it easy for the viewer to breeze in and become one with the main character. It's poetic without being turgid. An added bonus is that it's hard not to be enchantged by the images from Saint Petersburg.Freddy Olsson, Göteborg Film Festival
Directions
If you are knitting along on the RS and the directions now say w&t for a short row:
Don't wrap and turn, but instead simply turn your work:
And do a yarn-over onto the right needle:
And now purl back:
Can you see that the third st in on the rt needle is not a st, but a yo?
Okay, now here's how it looks on a WS purl row. Here's where you are supposed to w&t:
Instead, turn your work and do a yo onto the rt needle:
And now knit back:
Again, do you see that the 4th st on the rt needle is just the loop of a yo?
Be careful not to count the yo's as stitches. If in doubt about whether a "stitch" is really a stitch or a yo, look carefully at the RS of your work:
If it is a stitch, you will be able to follow the v's down the rows below it. But if it's a yo, it will be coming out the side of a stitch without a row of v's below it. If you study the picture above, do you see that the 4th st on the rt needle is really a yo? Another clue will be the big gap…when you come to one, you know that on one side or the other of that gap is a yo which will be used to close that gap. See it just to the right of the yo?
When you come back to those yo's, you are going to work them together with the st next to them to close the gap you created by turning your work in the middle of a row, same idea as a wrap and turn, but easier to execute. Here's how you do it:
If on the RS you are knitting along and you come across this:
A yo, followed by the gap you need to close, followed by a knit st, you will perform a knit 2 together, knitting together the yo with the stitch in order to close that gap.
If on the WS you come across this:
The yo, followed by the gap to be closed, followed by a purl st, you will perform a ssp. [slip two sts separately as if to knit, slide those two sts back onto the left needle and purl them together through the back loops]
If on the RS you come across this:
A knit stitch, followed by the gap, followed by the yarn over, you will perform a ssk. [slip two sts separately as if to knit, put your left needle into their fronts and knit them together]
If on the WS you come across this:
The purl stitch, followed by the gap, followed by the yarn over, you will p2tog.
And if you do this, here is what your short rows will look like:
Completely invisible shaping!