If you're new here, you may want to get my discreet newsletter to learn how to make him sexually obsessed with you and only you. Click here to get it. It's free. It's discreet. It's 100% private.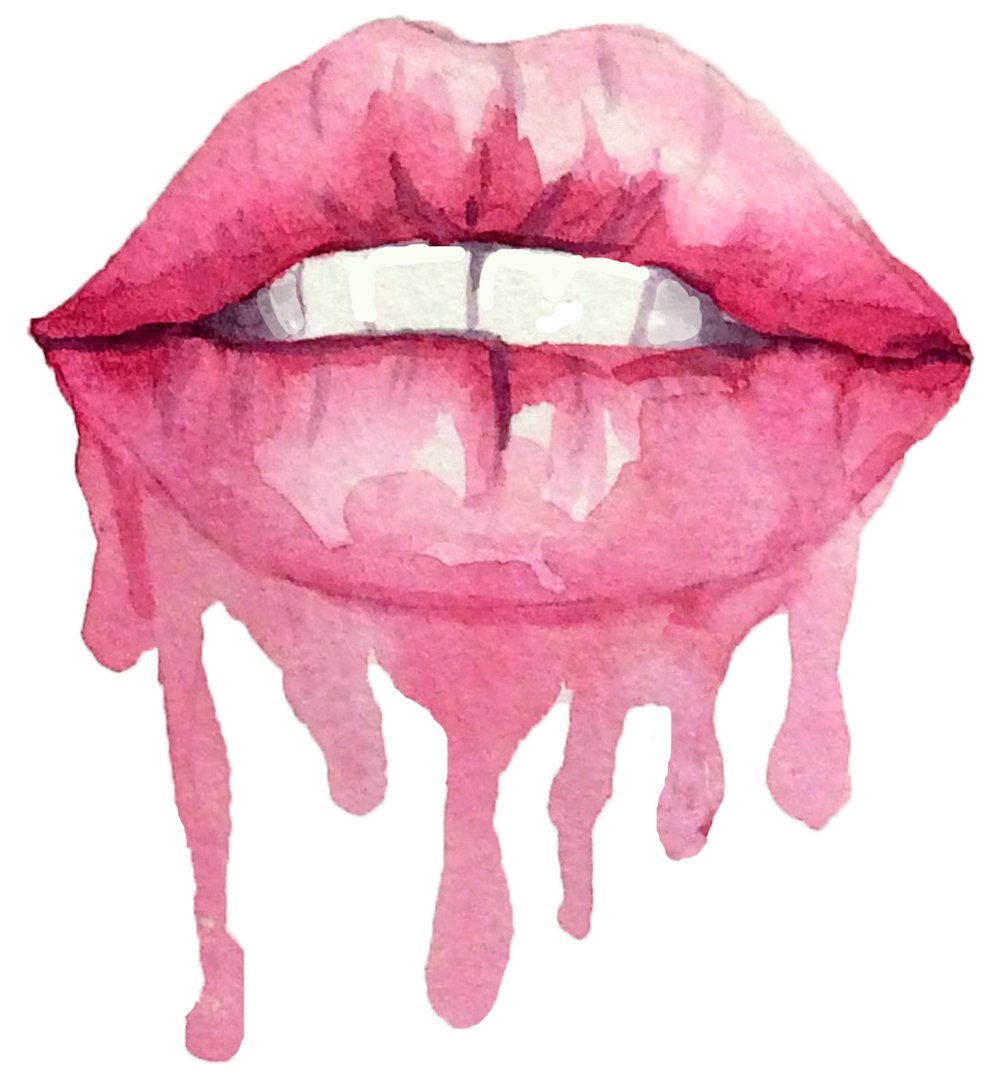 You can skip down this page to the 7 techniques for giving your man head and making him cum like a fountain by clicking here, or you can keep reading to learn about the important aspects of your man's physiology which will help you give him extra orgasmic pleasure.
To Spit Or To Swallow, That Is The Question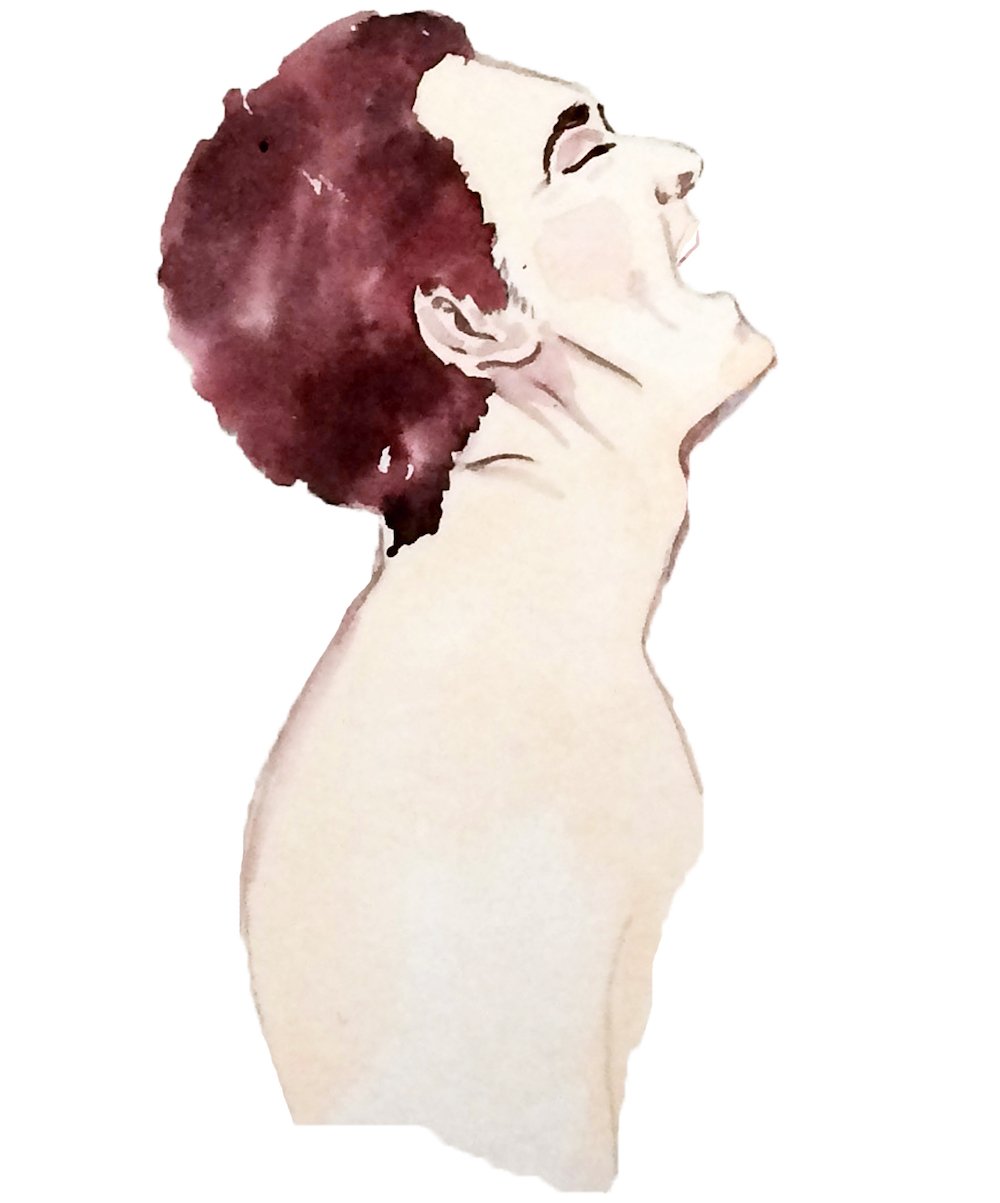 When your man starts ejaculating into your mouth, you may be wondering what you should do with his cum. There is no "right thing" to do, it's all down to your personal preference. If you can't stand the taste, then feel free to spit it out. But if you don't mind it, then try swallowing it at least once to see if it's something you enjoy.
Even if you don't adore the taste, you may enjoy it as an erotic act. Many guys find it particularly erotic seeing their partner swallow their "seed", and some guys even find it hot to watch you play with it using your fingers.
Another option is to already have something tasty in your mouth to mask the taste of his semen. I go into detail about this and list things you can use to mask the taste of his sperm in Chapter 3 here.
The main thing to remember is that as you're the one giving him head, it's your choice as to what you do with it. You'll find more tips on swallowing his cum in Chapter 9 here.
Finish With Your Hands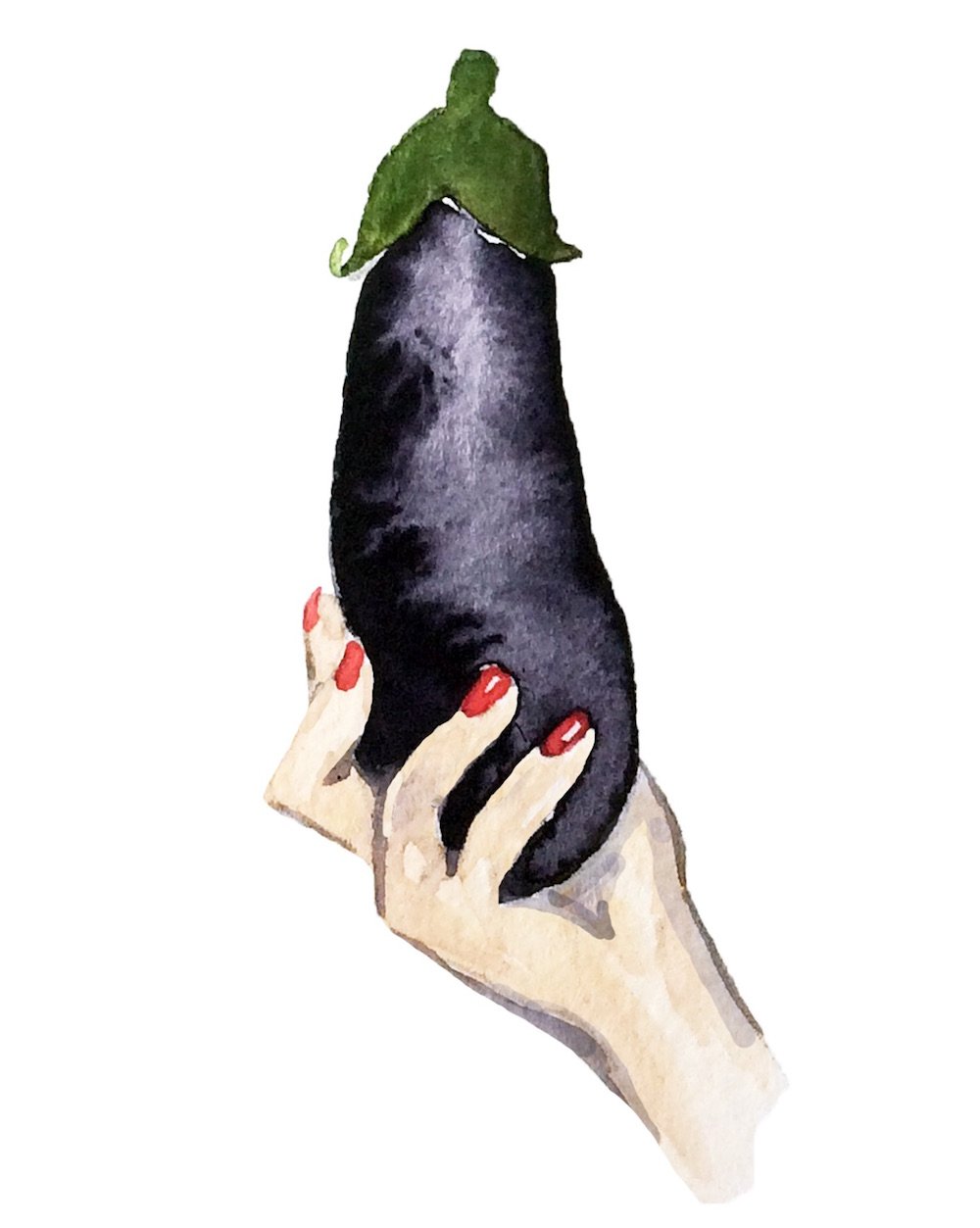 Perhaps you are repulsed at the thought of him ejaculating into your mouth. That's no big deal. A great way to avoid this when giving him head is to finish him off with a hand job. As he reaches orgasm, simply take his penis out of your mouth and use your hands to finish him off. The Hand Job Guide has some great tips on giving him a killer hand job.
But if you don't have time to read it, then here's how you should finish him off with a handjob…
As you notice him getting closer to orgasm, take him out of your mouth(Click here to learn when your man is close to orgasm) and softly grab his shaft near the head of his penis. Then simply move your hand in a fast up and down motion, moving about one inch up and then 1 inch down, making sure that some of your fingers are wrapped around his shaft while the others are gently rubbing over the head of his penis.
You can give him extra pleasure, by using your free hand to cup and gently massage his balls while giving him a handjob. Alternatively, if he is particularly well endowed, then use two hands on his shaft.
As he gets closer and closer to orgasm, start stroking faster and faster until he climaxes. Once he starts cumming, loosen your grip until it's almost featherlight and slow your stroking right down so that it's very slow. Loosening your grip and slowing your stroking will give him maximum pleasure and minimum pain.
Pearl Necklaces, Facials & Body Painting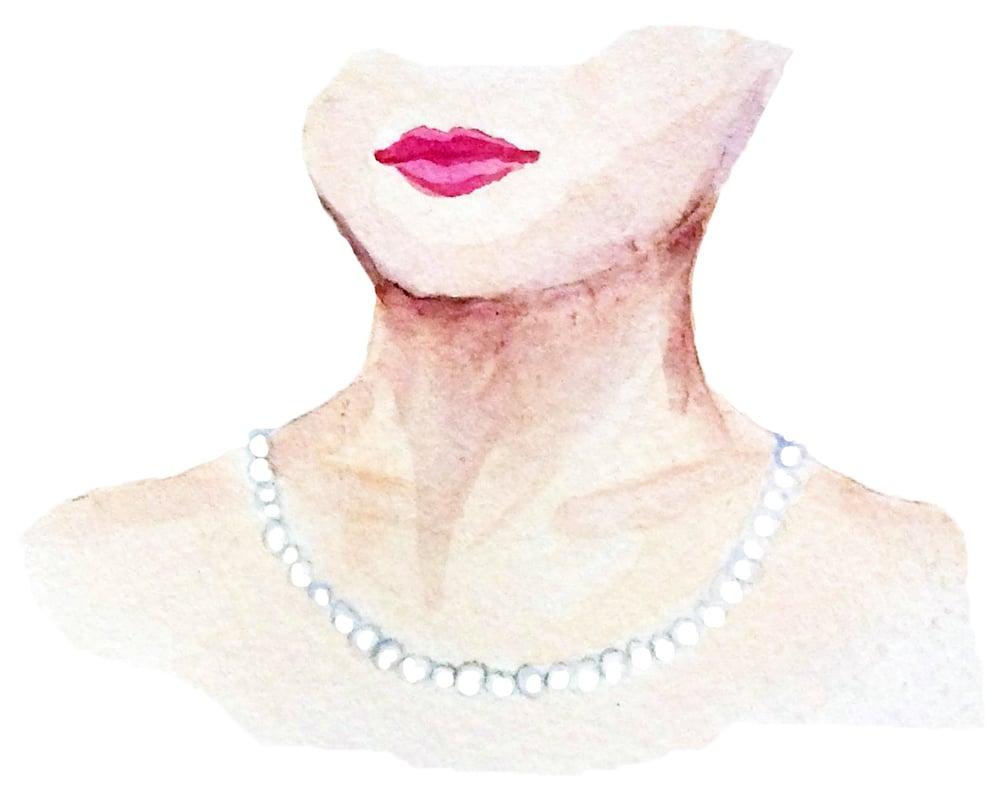 A very sexy and hot alternative to letting your boyfriend finish in your mouth is to have him finish on your body. There are many different ways to do this.
Pearl Necklace – If you are on your knees while giving your man head, then a simple finishing move is to let him ejaculate and cum on your neck, giving you a "pearl necklace".
Body Painting – Of course, there are far hotter parts of your body to have your man finish on. These include your breasts, back and butt. But these aren't the only places he can finish on. If you happen to have a foot fetish, having him explode all over your feet and toes can be incredibly hot. The same goes if you have a fetish for any other body part.
Facials – Everyone knows about facials as they can be incredibly hot when giving your man head, but…everyone has their preferences. So if you don't particularly like the idea of your man ejaculating all over your face, DON'T ever feel compelled to take a facial for him.
However, if you are neutral to it or even turned on by the thought of it, then definitely try it out at least once with your man. Thanks to porn, almost all guys are well aware of facials, and many are very turned on by the thought of it. It can be an incredibly submissive and intense experience.
Note: Be aware that his cum can sting and irritate your eyes, so when he is giving you a facial, make sure to close your eyes or grab hold of him so you can control where he ejaculates.
Look Into My Eyes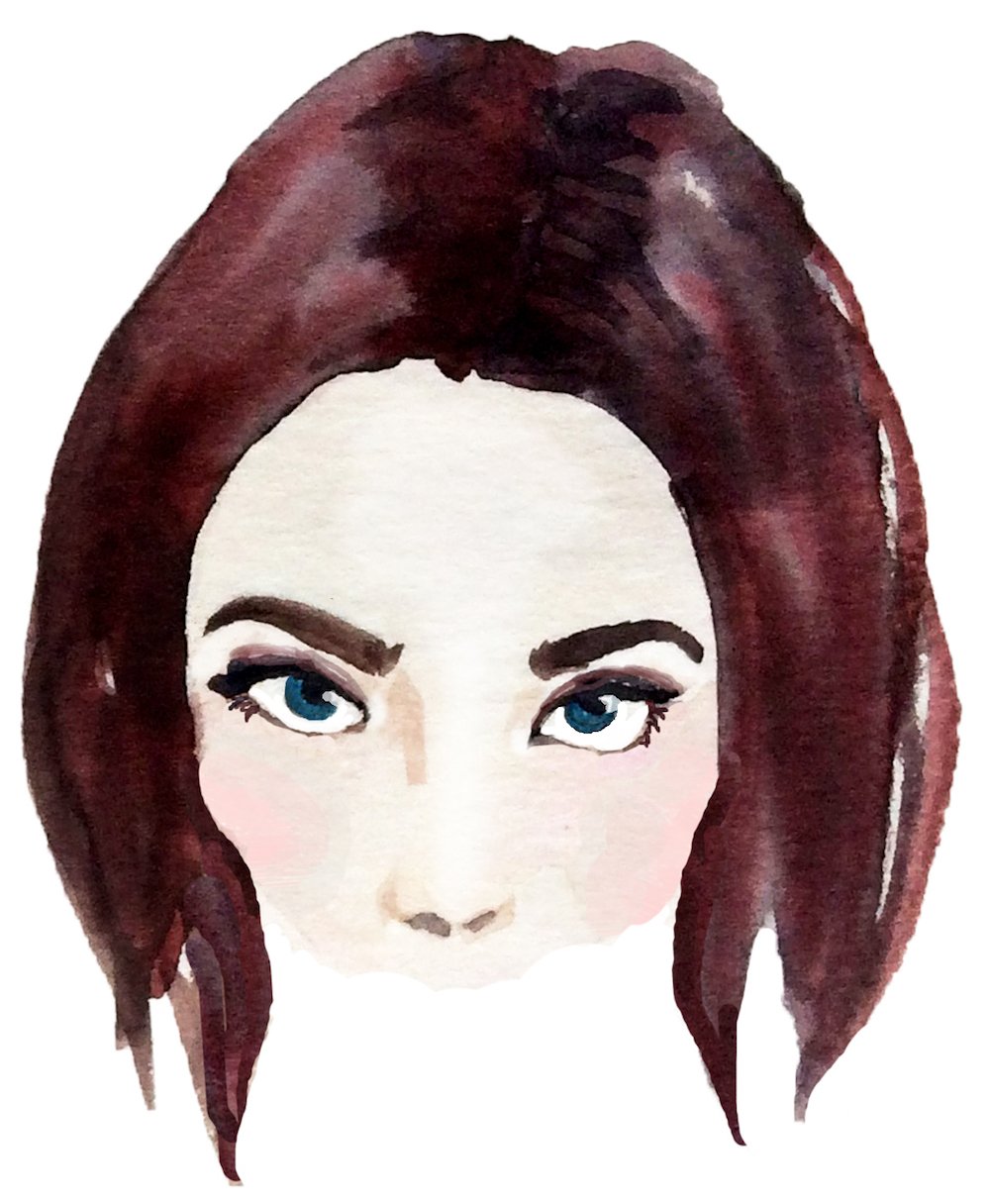 I've already talked about making eye contact with your man during fellatio in Chapter 3 here and why it works so well. Making eye contact with him as he reaches orgasm can be an intensely intimate experience, especially when you consider the fact that men find oral sex more intimate than women do[7].
There is just something incredibly sensual, connecting and intense about staring deep into his eyes as he climaxes and starts cumming. You may find it to be slightly submissive being on your knees looking up at your man while you give him head. Or you may just enjoy the feeling of sexual power as you see him writhe in pleasure while you control him completely using only your mouth.
How To Tell When He Is Close To Orgasm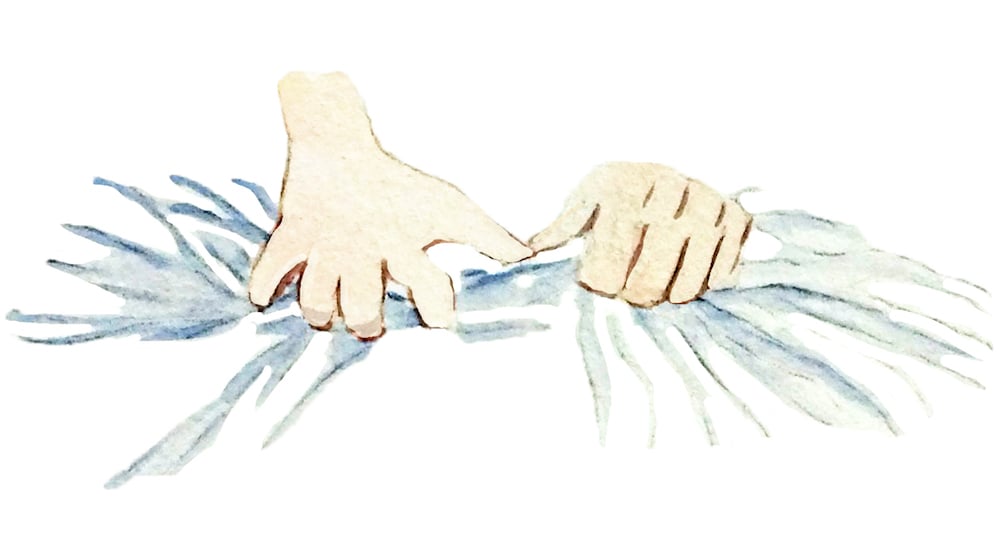 "How the heck am I supposed to know when my man is going to cum?"
It's surprisingly straightforward!
If you are giving your man a BJ but you don't want him to finish in your mouth or you want to time it perfectly so that you can give him a facial or have him cum elsewhere on your body, then knowing when he is close to orgasm is vital.
Here's how to tell he is about to climax:
Start by listening to his breathing. You'll notice that as he gets closer and closer to cumming, he'll start breathing faster and taking shorter breaths.
Additionally, his body will begin to tense up. So if you have a hand on either his stomach or thigh or even in his hand, you'll feel it starting to tense up.
Some guys start to get more vocal as they reach orgasm, but others remain quiet. It depends on your man.
You can probably notice that all these signs from his body are very similar to what your body does as it reaches orgasm.
Then once he begins to orgasm, his cock will start twitching as he ejaculates.
Communication, Communication, Communication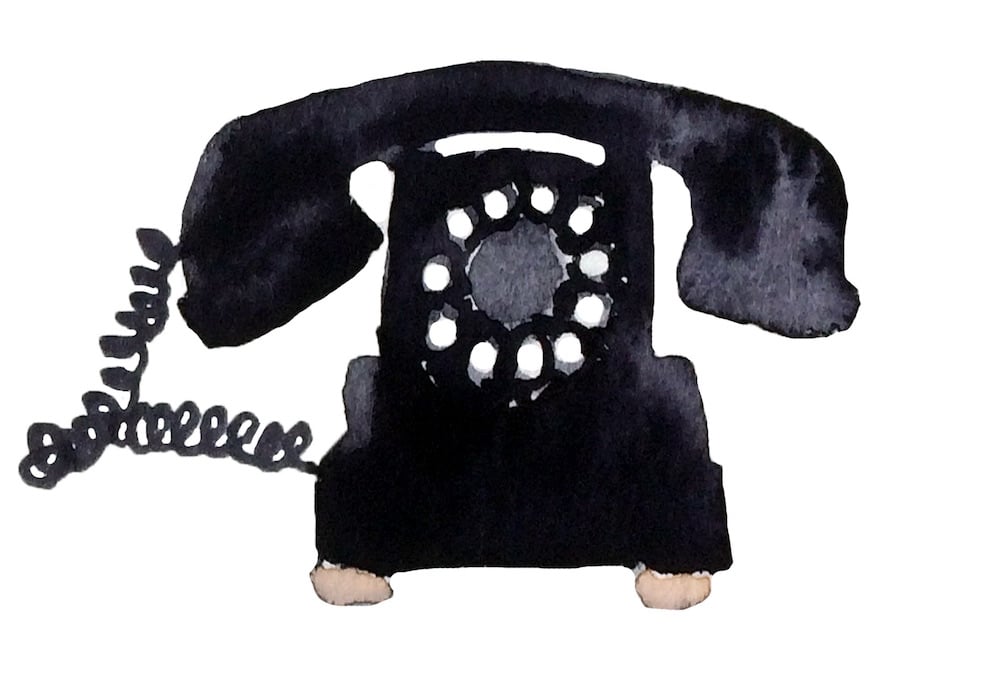 Something that is often overlooked when giving him head and finishing him off is that you need to talk to him. Assuming that he likes this or hates that or is indifferent to something else is a bad attitude to have.
Like I said in Chapter 1 of the Blow Job Guide, great communication is vital if you want to have a great sex life. Keeping this in mind, it's vital that you communicate your own desires to your man. If you don't particularly like the idea of him cumming in your mouth or on your face or even on your body, then talk to him and let him know how you feel.
While I always encourage you to experiment and try new things (as long as it's safe and legal), if you aren't comfortable doing something, don't ever feel compelled to do it.
Now that you've read the rest of the Bad Girls Bible Blow Job Guide, then you'll know all the different aspects of giving great head, from building up to your blow job in Chapter 2 to what techniques to use to deliver maximum pleasure in Chapter 3. You'll also have learned to all the ideas you can try to keep it exciting, varied and fun for your man in Chapter 8 whether you've been giving him oral sex for a few weeks or a few decades.
If you'd like to learn some advanced oral sex techniques, to make him never desire another woman again, then you should check out Chapter 5, where I will teach you the same techniques pornstars use.
I put together this in-depth, step-by-step instructional video that will teach you how to make your man sexually addicted to you and only you. It contains a number of oral sex techniques that will give your man full-body, shaking orgasms. If you're interested in learning these techniques to keep your man addicted and deeply devoted to you as well as having a lot more fun in the bedroom, then you may want to check out the video. You can watch it by clicking here.
1. Move Bitch, Get Out The Way
…Get out your own way, that is. Look, too many people are like "Ew I don't give head, having a penis in my mouth is disgusting." While that might be true and all, you have exactly 0 chance in hell of giving good head if you're grossed out by the thought of genitals in your mouth. So build yourself a bridge and GET OVER IT. Embrace the dick in your mouth. You wouldn't want some dude to half-heartedly lap at your labia, would you? No. So if you're not going to go all in and at least pretend you enjoy it, stop reading now and resign yourself to a life of missionary sex at precisely the same time every day.
3. She Said She Can Take This D
No that's not a line from a porno, it's from Ludacris' new song "Vitamin D" with my personal bae and Volturi lookalike, Ty Dolla $ign. After you've gotten his member (kill me) thoroughly moist (I'm just doing this to myself at this point), this is where you go in for the Big D: the deep throat. Truly, just try to fit as much in your mouth/throat without dry heaving or full-on puking. GO SLOWLY. Gagging is ok; it will make you look like a porn star/will make him think he's swinging a third leg even if his dick is on shrimp. But don't worry; you're not going to deep throat indefinitely until he finishes. I'm not trying to choke anybody to death. You only need to actually deep throat like, two to three times so he knows what you're capable of. A life lesson you can apply to many skills beyond oral sex, tbh.
5. You Know We Talk That Lick Talk, That Lick Talk
Remember when I said you don't have to deep throat again? YOU DON'T. Here's the trick: You keep using your hand on the bottom half of his shaft and suck the life out of…I mean, go to town on…the top half. But the key here is you really want to up the tongue action, hence the above Future lyric. As your mouth/lips/general esophagus area are going up and down his shaft, you'll also want to run your tongue up and down his frenulum. It's basically the area underneath the head on the underside of the penis, and it's extremely sensitive. If you don't know what I'm talking about, just Google it. Then thank me later.
7. We Fly High, No Lie, You Know This Ballinnnn
You can see I'm grasping at straws with my hip-hop motif here. But step 7 is a bonus step for the truly unafraid, and it involves the balls. If you're into it, lick his balls. put one in your mouth. Gently. Then the other. Maybe check with him first to make sure he's into it? 
Here's What You'll Learn In My Guide To Gay Blowjobs:
#1 HOW TO GET MORE PLEASURE
A quick mouth exercise that'll make blowjobs effortless.  A technique for blowing the biggest dicks without the slightest choking.  Learn how you can get more pleasure out of giving head.
#2 HOW TO MAKE HIM SCREAM IN ECSTASY
Learn secret hot spots and little-known pressure points. Stimulate them to the point of uncontrollable orgasm with techniques like the "sloppy diamond" and "the w."
#3 A VISUAL EDUCATION ON BLOW JOBS
From the "20 most beautiful erect penises in the world" to gifs and videos illustrating the techniques in my guide, you'll get an eye-popping, mouth-watering education on giving head.
That means prioritizing your pleasure even as you're delivering pleasure to him.  You'll get some great physical pointers like how to get more pleasure out of a big dick without choking on it but also emotional ones too, as there is a huge mental component to sex.
WATCH The 20 Most Erotic  Blowjob GIFS & Videos.
Learn the best techniques from the finalists in our "most erotic" category. These GIFS and videos (accessed by a link to our website) were specifically chosen because they showcase the "blower's" pleasure. They also show you how to do many of the techniques in the book!
It's a PDF! Start Reading In 60 Seconds