Drawing is so fundamental to artist's skill, we can hardly skip it, working in the realist tradition. Here I'd like to share several basic tools and techniques I use, drawing portraits in graphite pencil. I must note that these techniques are applicable to any kind of pencil/charcoal drawing, and these steps and tools are universal across any subject you pick to draw. In the end of this post I share my inspiration behind the drawing and a short video illustrating the steps. Let's dive in!
#1 Use paper stumps with care
I begin shading the image by placing the darkest darks on paper. You can compare this method to drawing from shadows to light. Here I draw on the Strathmore Bristol smooth paper that's super smooth and thick. Because it accepts a limited number of layers, I need to be more mindful how dark I've got to go in the first step of shading. (Strathmore drawing paper, medium has a slight texture that's more forgiving for general drawing techniques in pencil and colored pencil because it accepts more layers).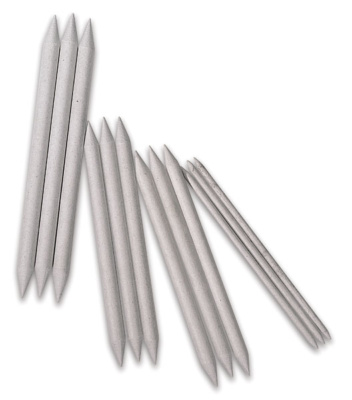 Paper stumps help artists blend the graphite and charcoal.
Once I'm done massing out the shapes in a soft, 4B graphite pencil, I use the blending stumps to blend large areas, such as the background and the hair. I'm mindful of the pencil pressure as well as of the stroke direction. It's important to blend in the "right" direction and not to overwork the surface.
Blending with paper stumps unifies the surface, blending everything to a medium gray tone. Therefore, I strengthen the darkest areas immediately after that. Various sizes of paper stumps give me the precision I need blending the graphite.
Never use these paper stumps for colored pencil work! They will ruin the surface.
#2 Use kneaded eraser and the Tombow Mono Zero eraser
In the second step, I usually pull out the highlights with the kneaded eraser. Any brand of kneaded eraser works.  This type of eraser has dual benefit of lifting out the pigment without any residue and creating soft edges around the highlights, which look natural and give a realistic effect of soft light.
What's to lift out? The lightest lights you see in your picture. I often lift out a bit more than I need to come back to it with finer shading over the lightest parts of my image to create subtle tonal transitions.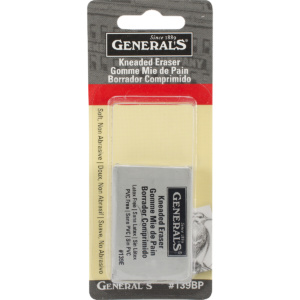 General's kneaded eraser
Tombow Mono zero eraser is a great eraser that lifts out tiny details, such as thin strands of hair or tiny highlights in the pearls. This eraser also works great in colored pencil drawings when I try to erase hard to reach, very small areas in my work. I buy these on Amazon, and it takes about a month to arrive home from Japan! So if you decide to give it a try, order two or three at once, you won't regret it!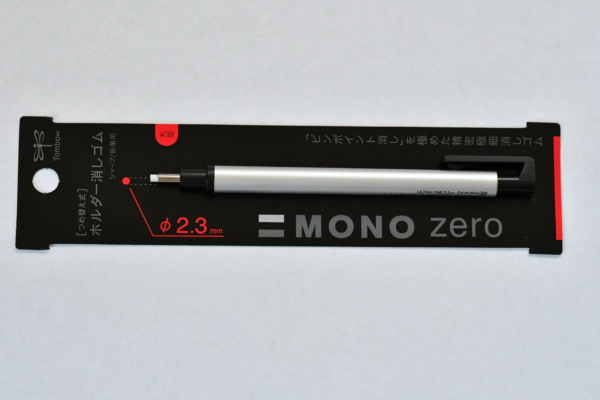 Tombow eraser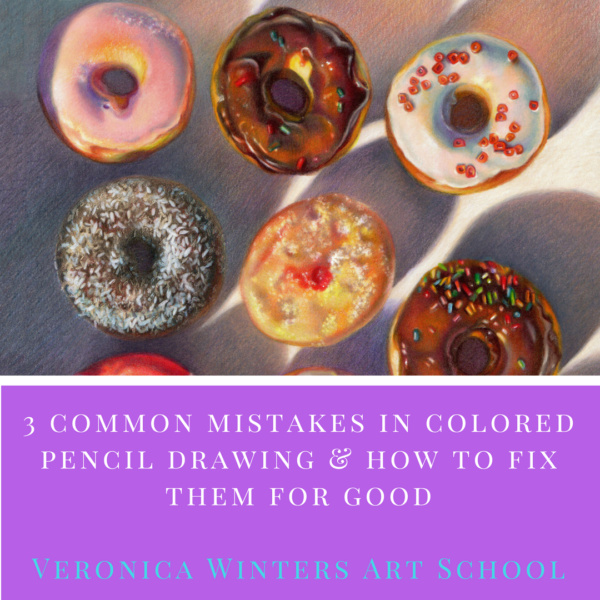 Subscribe to get a FREE download! 3 common mistakes in colored pencil drawing_veronica winters art school
#3 Shade in graphite in layers, erase and repeat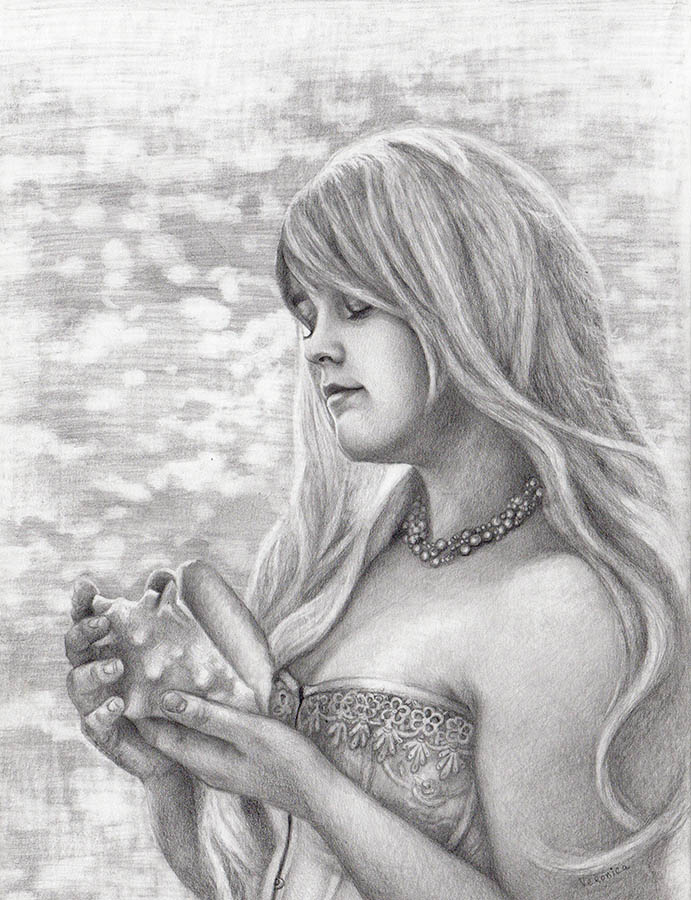 Kat with a shell, graphite pencil on paper, 9×12 inches
This step consists of several steps that's simply a repetition of my actions. I layer the graphite by erasing, enhancing the dark values, and refining details. I develop my picture further with every new layer.
I work on subtle transitions with harder pencils, especially if it's a skin tone. I usually shade with 2-4H gently transitioning from mid. tone to light. While I'm doing this, I pay attention to values to turn the form.
Drawing detail
Value scale
Every color has its own value scale going from the darkest dark to white. Because some colors are darker than the others naturally, they have a wider value range as opposed to the light colors. (Think of ultramarine as a dark color and yellow as a light one). Why do you need to know that?You control your values at all times as you draw or paint to have a range of tones that makes your image look three-dimensional. Usually, students complete their drawing with a very limited range of tones. That's why everything looks "just grey" or "too flat."
Convert your color image into a black-and-white picture on your computer, and you'll understand how dark the shadows should be, or how light your lights really are. Then step back and compare your drawing to that picture.