1. Fill In Before You Pluck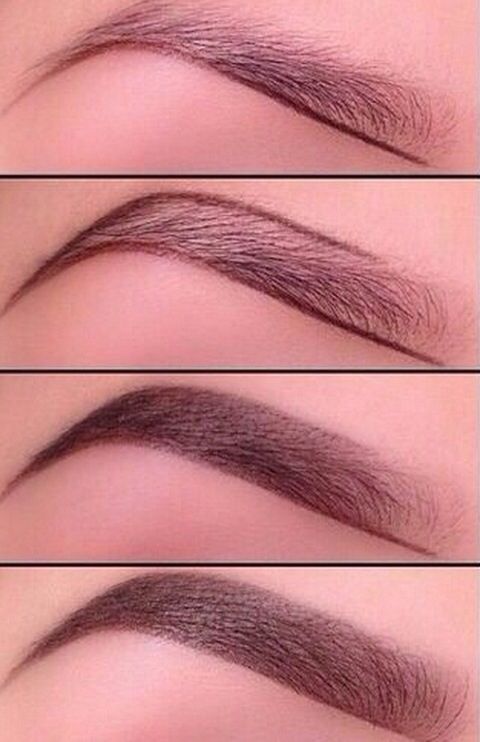 via
Before you go near your eyebrows with a pair of tweezers, fill them in first. This step might seem a bit backwards, but it can be extremely helpful at giving you a guideline for your plucking and allow you to determine where you should pluck and where you shouldn't before it's too late.
2. Use Wax First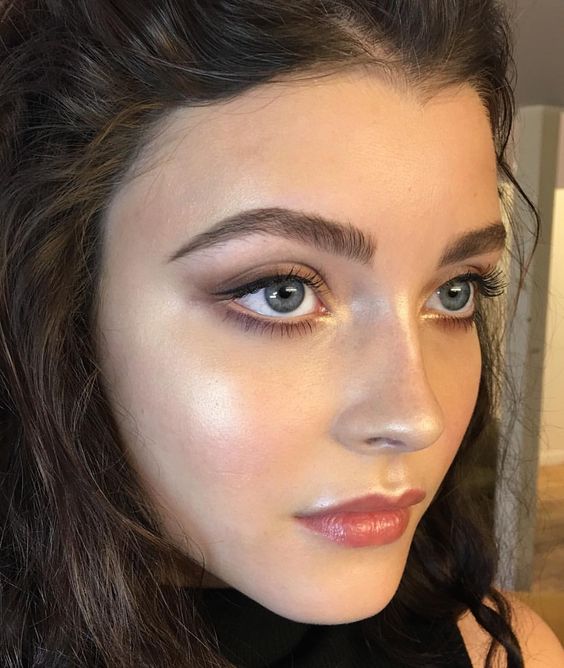 via
Before you pluck your eyebrows, you should also apply a clear wax to your brows. Comb the wax through your brows and use the eyebrow comb to shape them. The wax helps your brows stay in place and hold to the shape you want, which can make it easier to know which hairs you need to pluck.
3. Consider Your Face Shape

via
Your face shape is an important factor when it comes to shaping your eyebrows. You should always shape your eyebrows to complement the shape of your face.
If you have a round face, you should shape your eyebrows with a high, round arch. Square-faced ladies should stick with a very sharp arch. For heart-shaped faces, slightly rounded brows look best. Straighter eyebrows with a slight arch complement oval faces.
4. Analyze Your Natural Brows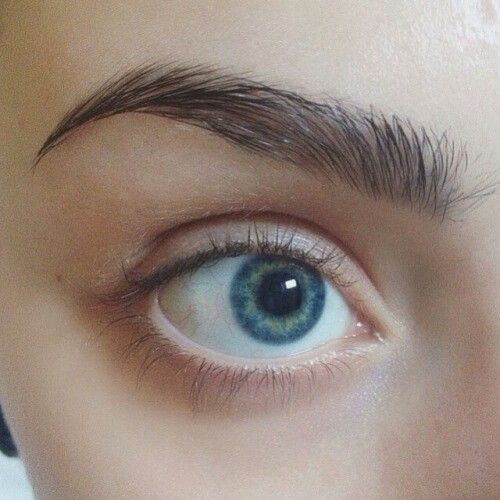 via
The natural shape of your eyebrows is another important thing to consider before you take a pair of tweezers to your eyebrows. If you have thick, bold eyebrows, you have more room to play when it comes to shaping your brows. You can significantly manipulate the shape of bolder eyebrows without eliminating your brows completely; just be careful to choose a shape that looks natural with your face.
As for thinner, more sparse eyebrows, you should not try to change their shape too drastically. Use tweezing as a way to gently groom your brows.It can be extremely easy to over pluck thin eyebrows, which can have disastrous results. You should only pluck the hairs that are noticeably out of place.
5. Try Out Different Shapes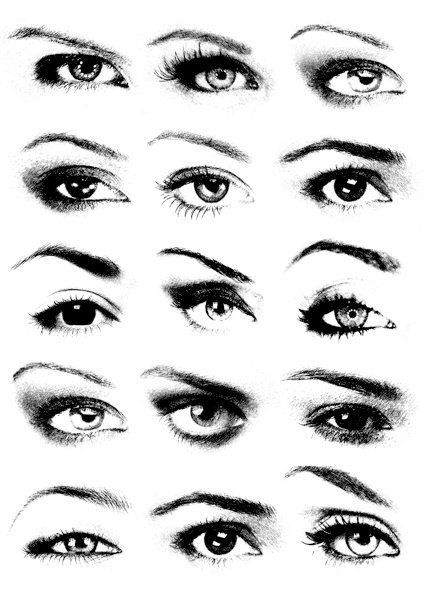 via
When you have some time on your hands, use a brow pencil to try out different eyebrow shapes. Choose a few different shapes that are close to the natural shape of your brows and draw them out over your eyebrows. This trick can help you determine which shape you like best and help give you a guideline when shaping your brows in the future.
6. Use a Magnifying Mirror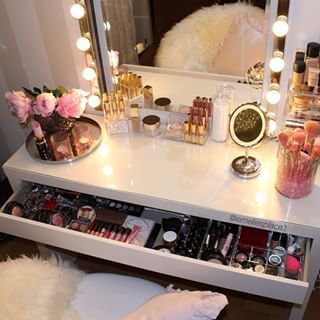 via
When you pluck your eyebrows, always use a magnifying mirror to get an up-close look at your brows. Ideally, the mirror you use will be magnified about five times. Mirrors that are more magnified can increase the chances of over plucking, while mirrors that are less magnified make it difficult for you to see the individual hairs of your brows that you need to pluck.