The secret to succulent scallops begins with an open conversation with your local fishmonger or seafood counter regarding where the scallops have come from, how fresh they are, and how they have been preserved. There are two types of scallops for your purchasing pleasure:
Dry-Packed Scallops and Wet Scallops.
Dry packed scallops are what nice restaurants use. These are high quality and more expensive because they haven't been soaked in a preservation fluid to dilute their fantastic flavor. Dry scallops are harder to find, especially if you live hundreds of miles inland, but are worth it when you can find them. Because they have not been soaked in a solution they sear perfectly, leaving you with a beautiful brown crust on the outside and a tender inside. Dry scallops may also be labeled as "day boat" or "diver" scallops. Always consume these beauties the same day you purchase them.
The majority of scallops sold in U.S. are known as "wet" scallops. "Wet scallops" have been typically soaked in a sodium tripolyphosphate solution that keeps them moist and plump and well…pretty and preserved until you are ready to enjoy them. It also increases the weight of the scallops, which means more money out of your pocketbook for a chemically laden product that tastes somewhat soapy. How can you tell if your scallops have been soaked? If your scallops are pure white in color, they have most likely been treated. However, don't lose heart, if you live so far inland that dry scallops are out of reach you can draw the extra fluid out with a quick and easy brine.
To Brine, or Not to Brine…
Brine scallops if they are wet scallops. If they are dry scallops skip to step 2. To brine simply combine in a large glass bowl: ¼ cup lemon juice, 3 tablespoons unrefined sea salt and 1 cup water and let scallops soak for 30 minutes. Drain the water.
Blot scallops dry with a paper towel. Wet scallops will steam in the pan, not sear.
Heat ghee in a cast iron skillet or stainless steel pan over medium-high heat. Season the scallops immediately before placing them into the pan. If the salt sits on the scallop too long, it will draw moisture out of the scallop and the scallop will be more likely to steam cook instead of sear. Add the scallops to the pan.
Allow the scallops to sear in the pan without touching them. If the initial bond between the scallop and the pan is broken within the first minutes, they will not caramelize well. Look for a browned crust to form on the very bottom of the scallops, about 2 minutes. Then flip the scallops and sear again on the other side for an additional 2 minutes.
Bonus Tips!
Be sure that your ghee is heated in the pan until very hot. Scallops are most delicious when they have a nice brown crust on either side, and are just barely cooked through in the middle. Remember that the scallops will continue to cook even after they have been removed from heat. Any further cooking turns them to rubber and you may find yourself chewing on something more similar to the sole of your shoe.
I love cooking scallops in ghee because it gives them a buttery flavor that holds up well to high temperatures. The pan is not left with burnt butter, but stable and nutritious ghee.
Once the scallops are cooked, dot them with a pat of butter or a squeeze of lemon and serve!
How to source the best scallops
Phosphate is a preservative that makes scallops absorb more water. This not only makes it taste funky, but it also makes them weigh more and you end up paying more on an already pricey piece of seafood.
Scallops like this are called wet scallops.  The scallops which are phosphate free are called dry scallops, and they are caught, shucked and frozen at sea without anything else being added.
If you see scallops in your local seafood department and they look bright white, these are probably phosphate impostors. Dry scallops will look a little on the duller/brown side. As always, sniff your seafood and try to smell the ocean.
Dry scallops are usually sold in higher-end markets but I found a bag in Trader Joe's recently and was very happy with them. If in doubt check the ingredients and they should just list scallops and nothing else.
Cooking the seared scallops
Season the scallops with some salt and pepper and place into the hot pan. Don't touch them for at least two minutes, and then carefully check the color. Once they have that nice sear, flip them over and give the other side 1.5- 2 minutes. Take them off the heat and transfer them to a plate.
Serve at once with your chosen main dish, I grated some orange zest over these and added a sprinkle of fresh rosemary.
*This post has been updated with new text and photography*
Recipe Pairing Ideas
SUBSCRIBE AND NEVER MISS A RECIPE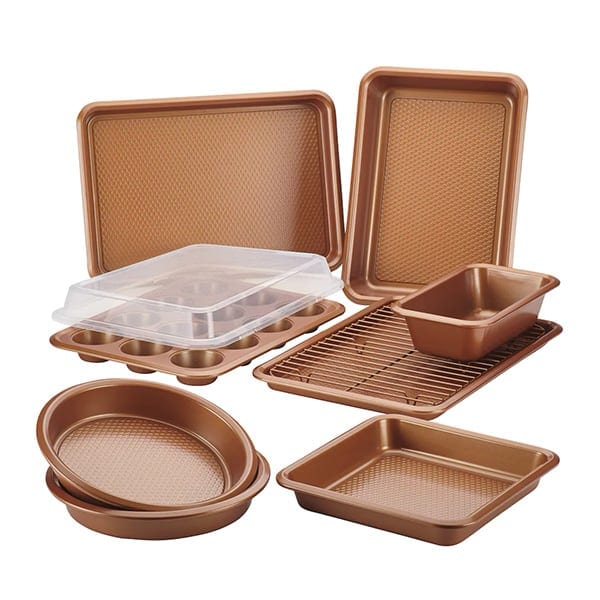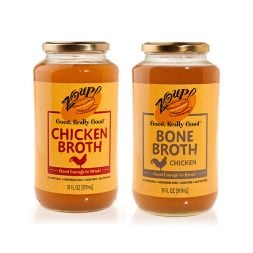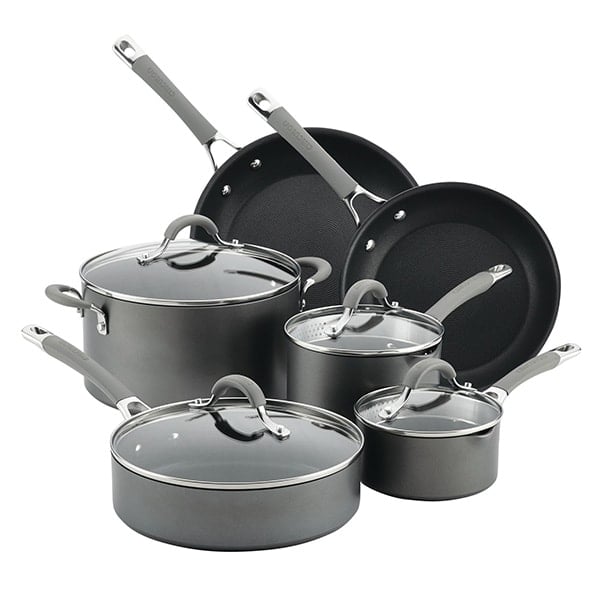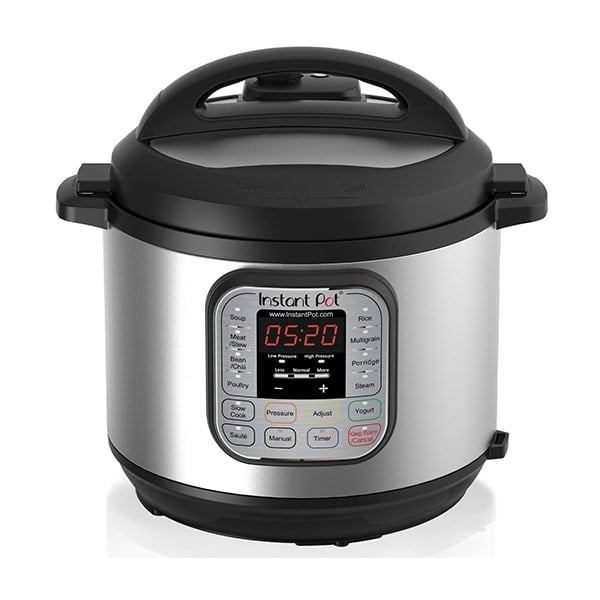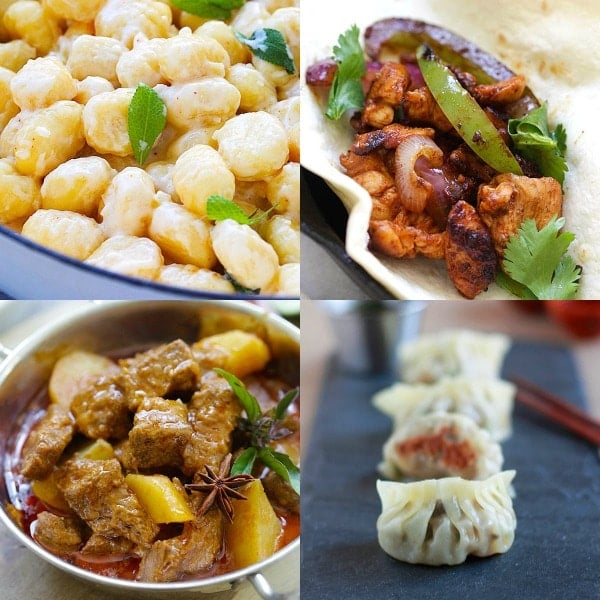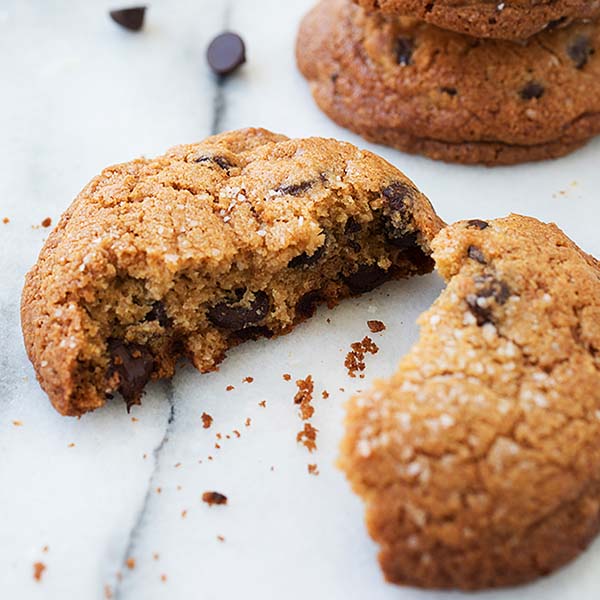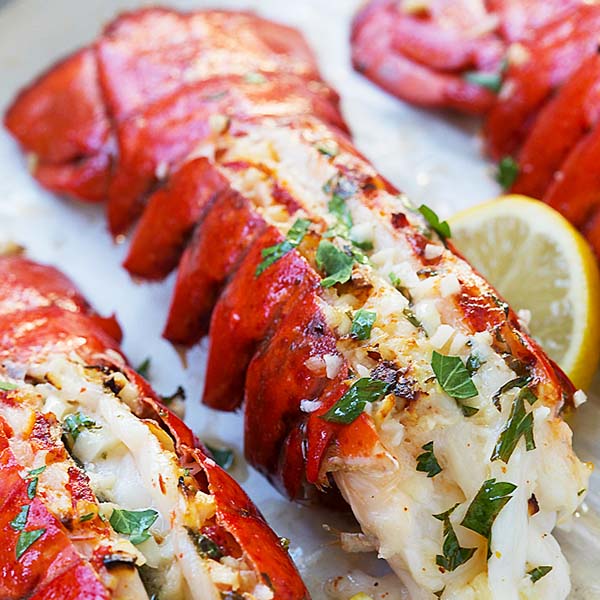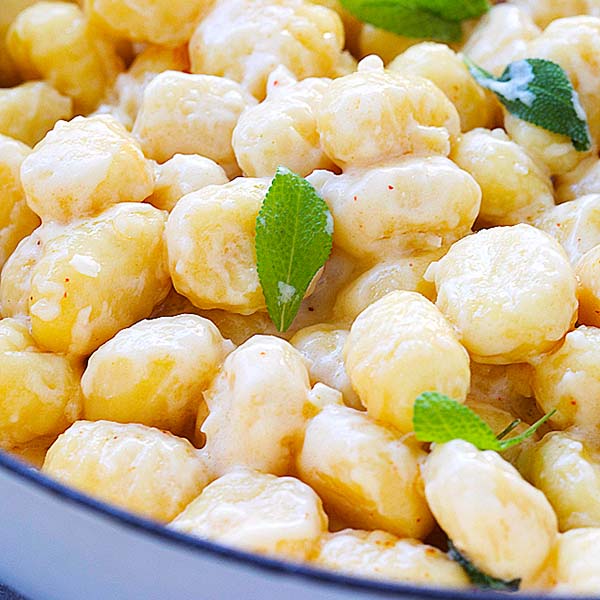 SUBSCRIBE TO RASA MALAYSIA NEWSLETTER AND GET EASY AND DELICIOUS RECIPES DELIVERED TO YOUR INBOX. If you try my recipe, please use hashtag #rasamalaysia on social media so I can see your creations! Follow me on Facebook | Instagram | Pinterest | Twitter for new recipes, giveaways and more.
IMPORTANT:
All photos and recipes on Rasa Malaysia are copyright protected. Please do not use the photos and recipes without prior written permission. If you wish to republish this recipe, please rewrite the recipe in your own words instead of copy and paste and link back to https://rasamalaysia.com/garlic-scallops/. Thank you very much!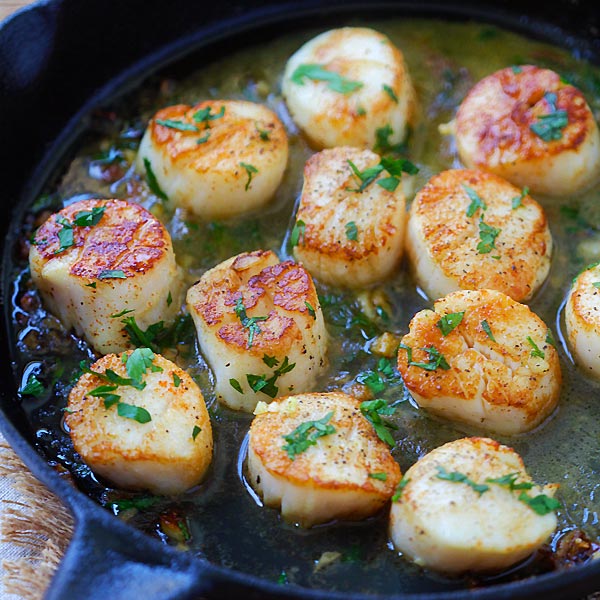 1

lb

natural and untreated scallops

1

tablespoon

olive oil

2

tablespoons

melted butter

3

cloves

garlic

minced

1/4

cup

white wine

Pinch

of cayenne pepper

Pinch

of salt

3

dashes ground black pepper

1

tablespoon

chopped Italian parsley leaves
Rinse the scallops with cold water and remove the tough ligament from the side of the scallops. Pat dry with paper towels.
Heat up a skillet (cast-iron preferred) on medium to high heat. When it's fully heated, add the olive oil and butter. Saute the garlic for a little bit and add the scallops, pan-sear until both surfaces turn brown. Add the white wine, cayenne pepper, salt and black pepper. Bring it to a light simmer or until the inside of the scallops are cooked through. Turn off heat and serve immediately.
You may serve the garlic scallops with pasta or as is.
Calories 279 Calories from Fat 123 Total Carbohydrates 5.7g 2%* Percent Daily Values are based on a 2000 calorie diet.