Do you feel trapped with your regular office job? Does sitting behind the desk makes you feel uncomfortable and annoying? If yes, then how about the idea of becoming a bounty hunter!
Sometimes dangerous, but financially rewarding, it is one of the finest career options for those who have a deep interest in international traveling and meeting new individuals on a daily basis.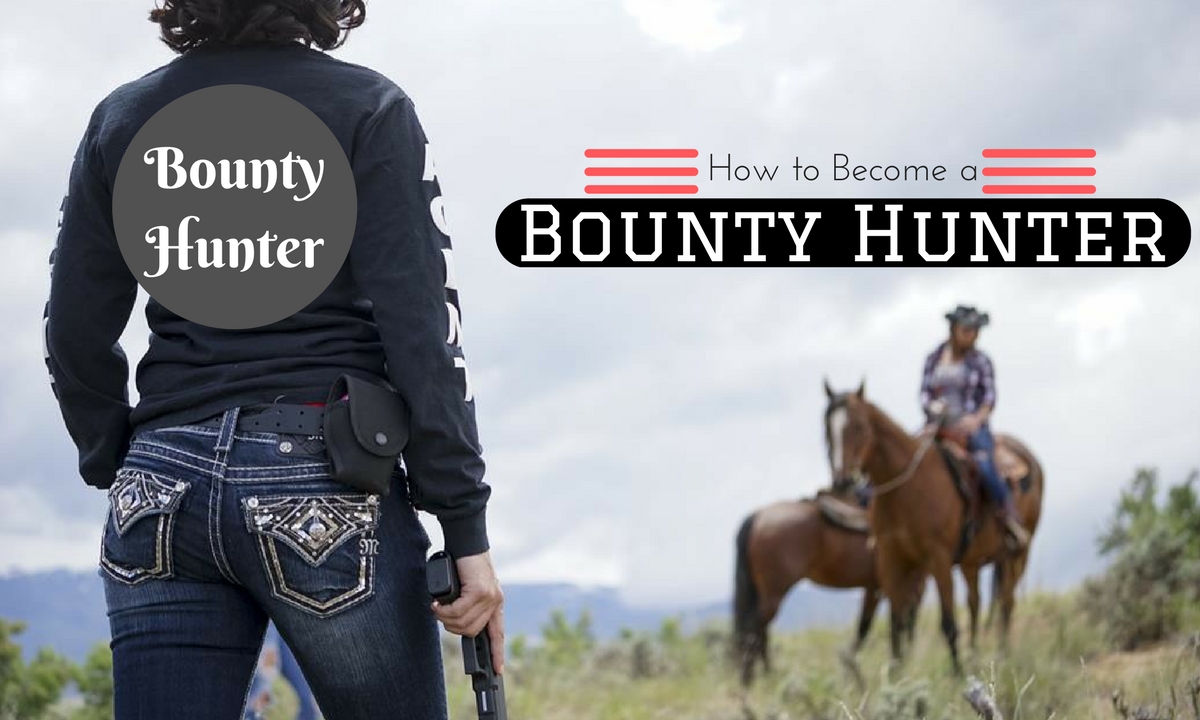 For such individuals, bounty hunting can be truly an adventurous and exciting job. So, if you too wish to explore everything about this amazingly wonderful career option, then let me brief you everything about becoming a bounty hunter and what all you will earn as rewards.
Becoming a Bounty Hunter in New Jersey
In New Jersey, bounty hunters fall under the auspices of the State Police. This means they operate under strict oversight to protect the public interest and ensure the most effective procedures. It requires good moral character, training and licensure.
Basic State Requirements
Education: A bounty hunter course is required within 90 days of licensure.
Age: Recovery agents in New Jersey must be at least 25.
Degree: A degree in a field like law enforcement or criminal justice is extremely helpful, though not required.
Experience: In New Jersey, fugitive recovery agents must have at least 5 years of experience in law enforcement, as a licensed private investigator, or working for a private detective.
Citizenship: You must be a permanent legal resident or U.S. citizen.
Additional Requirements
Background Screening: A background check is necessary to prove that you have no felony convictions or crimes related to controlled substances.
Lack of Current Law Enforcement Ties: You must have no current affiliations with any law enforcement agency.
Application Process in New Jersey
License Application:Your application must include five character references, proof of bounty hunter training, fingerprints and background check consent, and a $300 application fee.
Licensure: Fugitive recovery agent licenses are good for two years. Renewing carries a fee of $220.25 and a new fingerprint/background check with a $21.44 fee.