We love Roasted Butternut Squash Cubes! I'm sharing a family favorite, plus my tips and step-by-step photos for how to peel and cut butternut squash.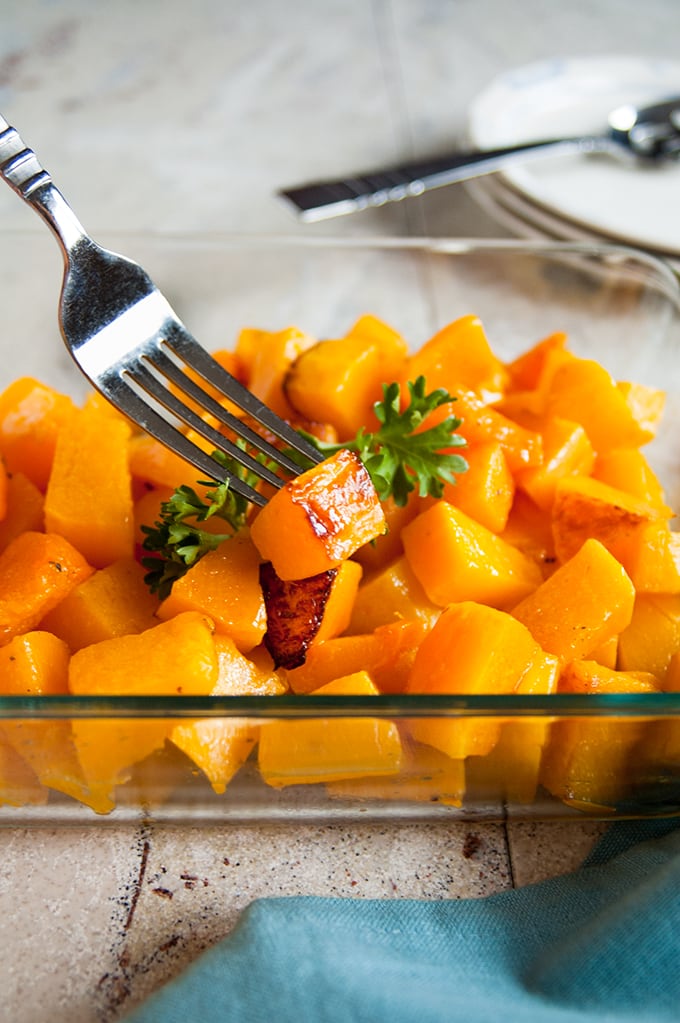 Have you ever tried roasted butternut squash cubes? This is one of our favorite side dishes (the kids love it too), so I had to share it with you and hopefully, demystify the process of how to peel and cut butternut squash.
I have to thank Ina Garten for introducing me to roasting butternut squash cubes four years ago. (Not in person, of course, but wouldn't that be cool?) Before, I just assumed butternut squash needed to be cut in half and roasted in a pan of water.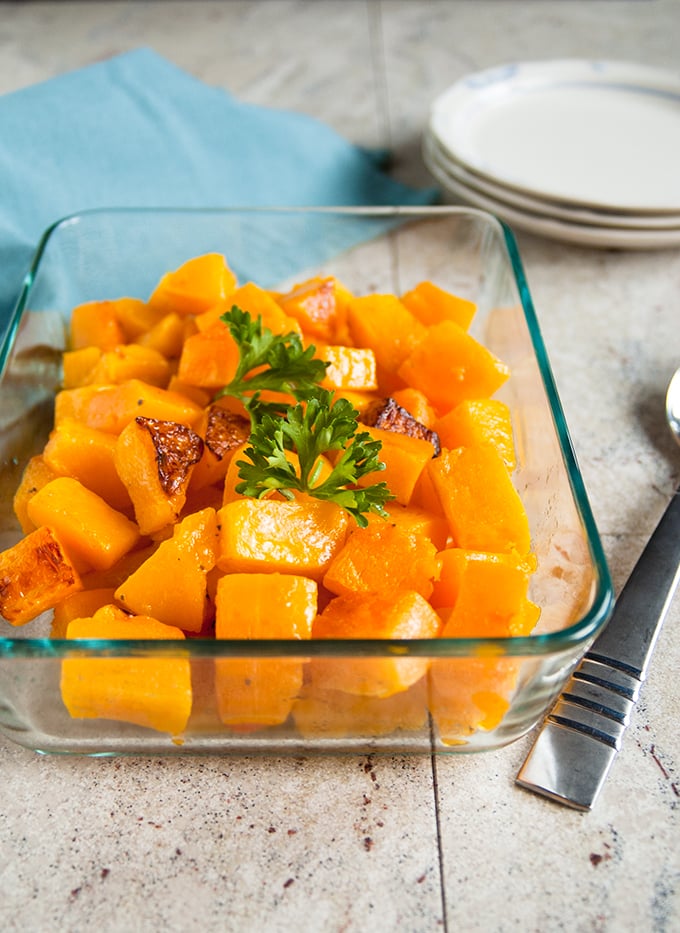 But peeling and cutting it into cubes first, then roasting it at 400 degrees F allows for crispy edges and buttery, soft middles. It sweetens the vegetable and brings out the best flavor, especially when using olive oil and mouthwatering seasonings.
I've adapted Ina's recipe by reducing the oil and using my favorite Italian seasoning, Seasonello. (I have no affiliation with Seasonello, but that's my Amazon affiliate link.) I use the herbal salt at least three times a week when cooking veggies, meat or potatoes. It's a fantastic combination of sea salt, garlic, rosemary, sage and pepper. But, no worries if you don't have it; you can always use salt and pepper here instead.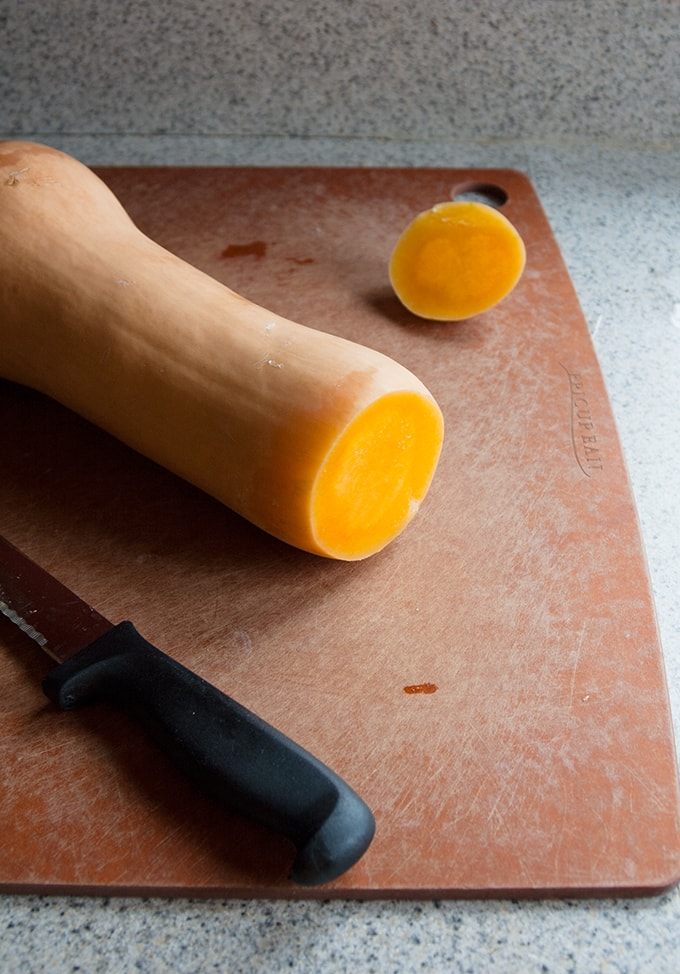 Peeling and cutting butternut squash can be intimidating, but I've figured out a few tricks to make it easier. (If your grocery store sells the squash already cubed, and you're not concerned about the added expense, by all means, go ahead and buy three cups to roast.)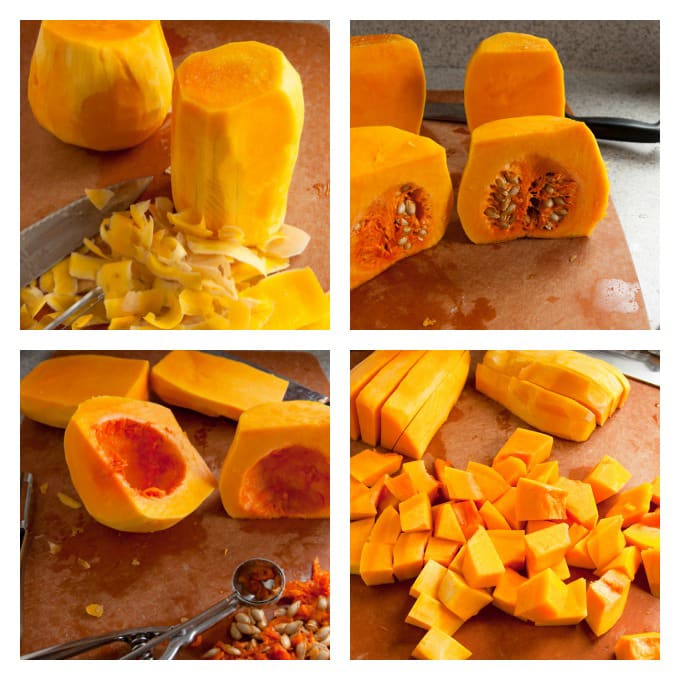 Here are my tips to cut and peel butternut squash:
Heat your whole squash in the microwave for 3-4 minutes on high to soften it first.
Peel the butternut squash after you've cut off the ends and cut the vegetable in half the short way, so it's easier to grasp.
Peel the squash until you see orange flesh; the pale yellow flesh you see at first is tough and needs to be removed.
Use a small scoop, if you have one, to clean out the seeds and pulp. It works much better than a spoon or fork.
I've included more details on cutting the butternut squash into cubes on the recipe card below, and you can refer to the photos above. The good news is, it's easier than cutting spaghetti squash (my most dreaded kitchen task!), and the results are so worth it.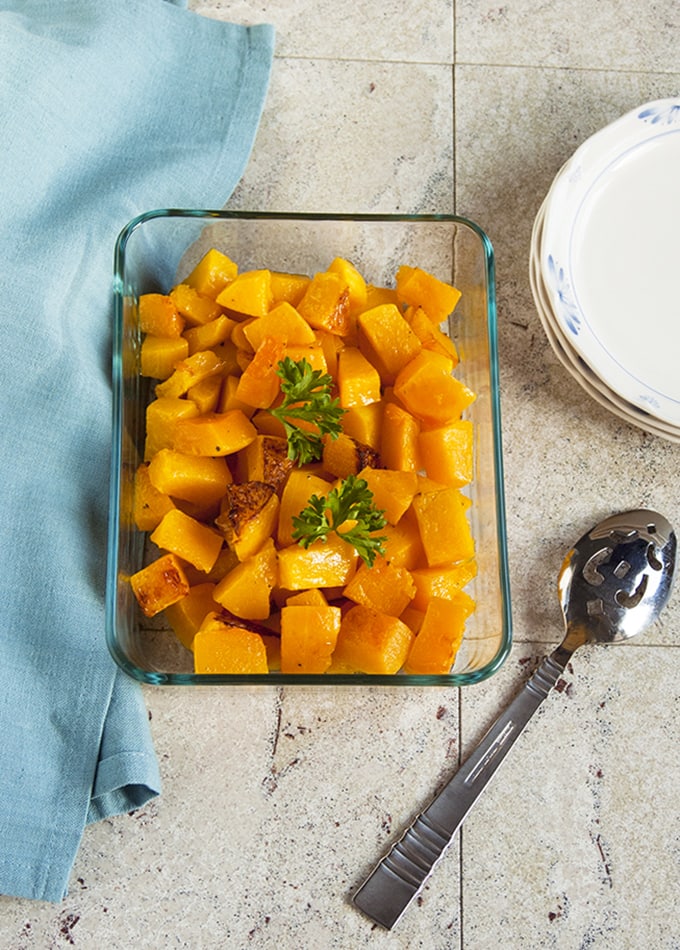 Roasted butternut squash cubes for the win! Enjoy!
P.S. If you want to check out other recipes where I've used Seasonello, see Seasonello Roasted Potatoes and Homemade Turkey Lunch Meat.
(Recipe Source: Adapted from Ina Garten, Food Network)
Serves 5
Roasted Butternut Squash Cubes
18 minPrep Time
30 minCook Time
48 minTotal Time
Save Recipe My Recipes My Lists My Calendar
Ingredients
2 1/2 pounds butternut squash
2 tablespoons olive oil
1/3 teaspoon Seasonello (or use salt & pepper to taste); see notes
Directions
Heat your oven to 400 degrees F. Rinse your butternut squash and pat it dry.
Heat your squash in the microwave on high for 3-4 minutes to soften it. On a large cutting board, use a large serrated knife to slice off the stem and root ends of the squash. (If you're having trouble cutting through the squash, heat it a little more in the microwave.)
Discard the ends and cut the squash in half the short way. Use a vegetable peeler to remove the skin from the squash halves, peeling until you see orange flesh. (The pale yellow flesh you see first is tough and needs to be removed.) Discard your peels.
Slice each piece of butternut squash in half the long way. (See photos.)
Use a small scoop (if you have one) or a spoon to scrape out the seeds and pulp. Discard the seeds and pulp.
To cut your squash into cubes, first cut the squash into long strips about 1 1/2 inches wide. Cut those logs into cubes as shown in the photos.
Place your butternut squash cubes in a single layer on a rimmed baking sheet. Top them as evenly as you can with the olive oil and seasoning. Use your clean hands (or a large spoon) to toss and mix the vegetables. Wash your hands, if needed, and bake the butternut squash for 30 minutes, stopping at the halfway point to flip the squash over with a metal spatula. The squash should be soft, with some crisp edges. You can taste it to see if you want to bake it a little longer.
Notes
If your squash weighs less than 2 1/2 pounds, you should use less Seasonello. If you don't have a kitchen scale, you can weigh the butternut squash at the store.If you don't have Seasonello, you can use salt and pepper to taste.
https://cookingwithmammac.com/roasted-butternut-squash-cubes/

Short version of How to Cook Acorn Squash:
How to cook acorn squash:
WASH the squash.
Slice in half stem to end. (Read my long version for tips!)
Scoop out the seeds.
Season the squash (choose one of two ways below or go nuts!).
Bake for 50-60 minutes at 

400°F or until fork tender.
Other Butternut Squash Recipes on Fit Foodie Finds
Recipe
Leave a review
Wondering how to cook butternut squash? Don't be intimidated! It's a lot easier to peel, cut and roast butternut squash than it seems! Learn how with step-by-step instructions here. You'll be making butternut squash recipes in no time!
Prep Time:

20 minutes

Cook Time:

30 minutes

Total Time:

50 minutes
Ingredients
1 large butternut squash (4 cups cubed)
2-4 tablespoons olive oil
salt and pepper, to taste
Instructions
First, preheat oven to 400ºF.
Then, use a vegetable peeler to peel your butternut squash.
Use an extremely sharp knife to cut your butternut squash in half, hotdog style. Don't be afraid to put a little muscle into this!
Once cut in half, use a spoon to remove any seeds and flesh from the inside.
Then, cut away! We like to chop our butternut squash into bite-sized pieces so that it cooks faster. Make sure all pieces are cut to approximately the same size so that they bake evenly.
Drizzle on olive oil and season with salt, pepper, and any other spices your heart desires.
Toss with your hands and then place in oven.
Roast for 25-30 minutes, tossing halfway.
Nutrition
Serving Size:

1/4

Calories:

153

Sugar:

3

Fat:

10

Carbohydrates:

16

Fiber:

3

Protein:

1
Hashtag with us!
Don't forget to tag your posts on social media with the hashtag, we'd love to see what you're up to!
#fitfoodiefinds
Weekend Food Prep:
This recipe has been added to a new category called Weekend Food Prep  to help you find recipes you can prep or cook on the weekend and eat during the week!
2 lbs. butternut squash cubes (about 6 cups)
2 T extra virgin olive oil
1 T + 1-2 tsp. best quality balsamic vinegar
1 tsp. very finely chopped fresh or frozen rosemary, or slightly less dried rosemary (be sure it's especially finely chopped if you use dried rosemary)
sea salt to taste
fresh ground black pepper to taste
Preheat oven to 400 F/200C. Mix together the olive oil, 1 T balsamic vinegar, and rosemary, then toss squash cubes with the mixture.
Arrange the squash on a cookie sheet or dish large enough to hold it in a single layer. Roast 20 minutes, then turn squash and roast about 20 minutes more, or until squash is very soft and starting to get slightly caramelized.
Remove from oven and toss squash with additional 1 tsp. balsamic vinegar, sea salt, and pepper. You can mash slightly if you want, but I keep mine rather chunky. Serve hot
This is also excellent made ahead and reheated. For a holiday like Thanksgiving where there are lots of demands on the oven, it could be cooked early in the day and kept warm in a crockpot while other things bake.
All images and text ©Kalyn Denny for Kalyn's Kitchen.
Low-Carb Diet / Low-Glycemic Diet / South Beach Diet Suggestions:This Roasted Butternut Squash with Rosemary and Balsamic Vinegar would be approved for phase 2 or 3 of the South Beach Diet and other low-glycemic diet plans. Roasted Butternut Squash with Rosemary and Balsamic Vinegar is probably too high in carbs for traditional low-carb diet plans.
Find More Recipes Like This One:Use the Recipes by Diet Type photo index pages to find more recipes suitable for a specific eating plan. You might also like to Follow Kalyn's Kitchen on Pinterest to see all the good recipes I'm sharing there.
Nutritional Information?If you want nutritional information for a recipe, I recommend entering the recipe into this nutrition analyzer, which will calculate it for you. Or if you're a member of Yummly, you can use the Yum button on my site to save the recipe and see the nutritional information there.
subscribe to receive new recipes via email:
We are a participant in the Amazon Services LLC Associates Program, an affiliate advertising program designed to provide a means for us to earn fees by linking to Amazon.com and affiliated sites.
Recipe Pairing Ideas
SUBSCRIBE AND NEVER MISS A RECIPE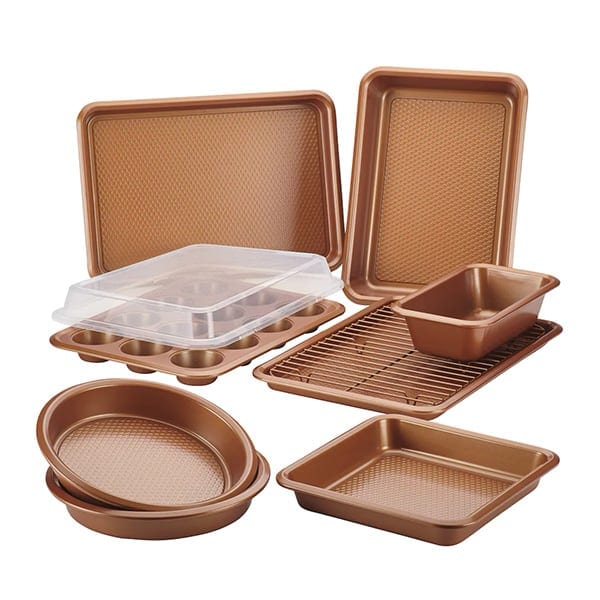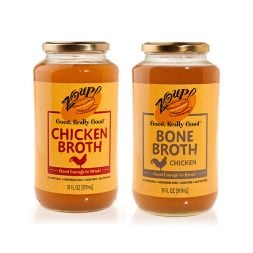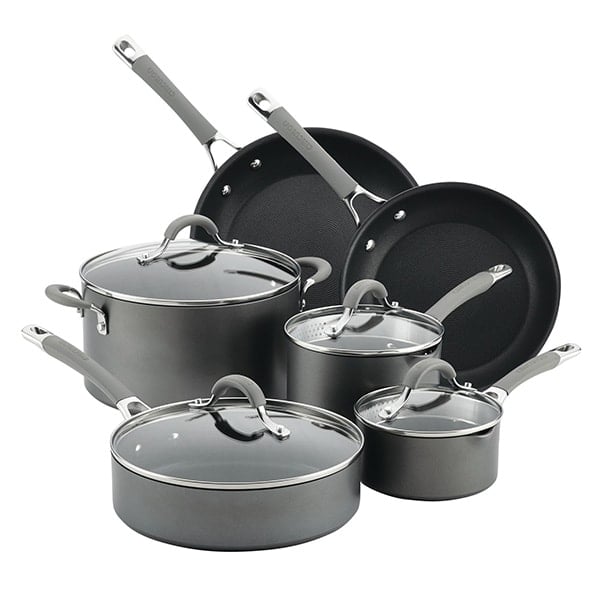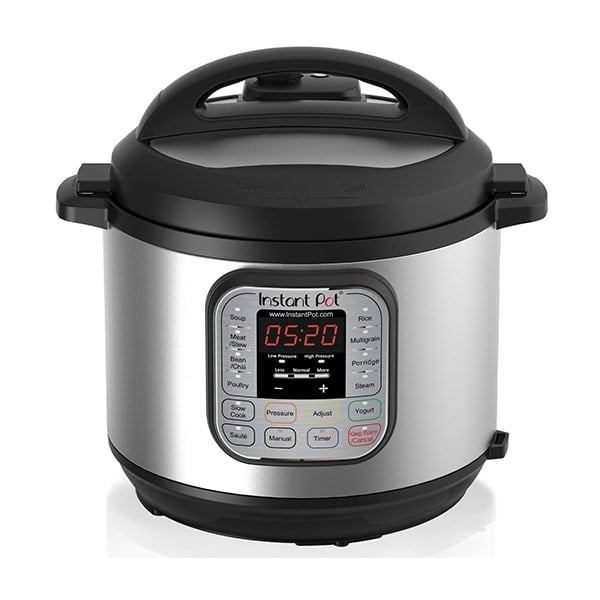 SUBSCRIBE TO RASA MALAYSIA NEWSLETTER AND GET EASY AND DELICIOUS RECIPES DELIVERED TO YOUR INBOX. If you try my recipe, please use hashtag #rasamalaysia on social media so I can see your creations! Follow me on Facebook | Instagram | Pinterest | Twitter for new recipes, giveaways and more.
IMPORTANT:
All photos and recipes on Rasa Malaysia are copyright protected. Please do not use the photos and recipes without prior written permission. If you wish to republish this recipe, please rewrite the recipe in your own words instead of copy and paste and link back to https://rasamalaysia.com/garlic-parmesan-roasted-butternut-squash/. Thank you very much!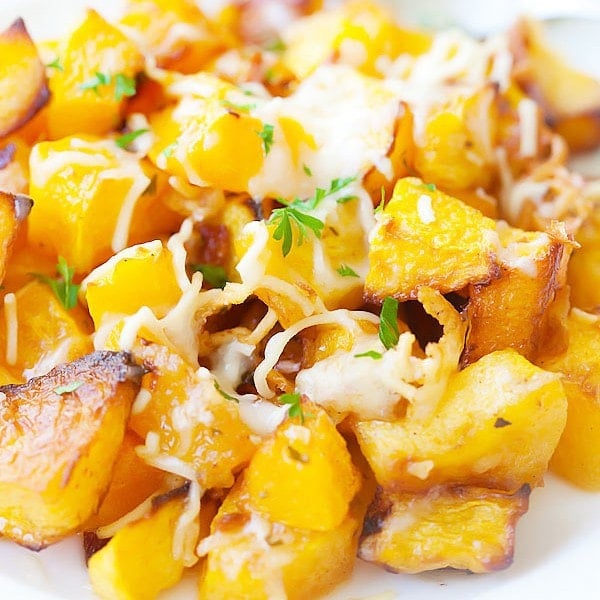 1

lb

butternut squash

peeled and cut into small chunks

3

cloves

garlic

minced

1/2

stick butter

4 tablespoons, melted

Pinch

of salt

3

dashes black pepper

Some parsley leaves

finely chopped

1/3 

cup

grated parmesan cheese
Preheat the oven to 400°F.
Peel the butternut squash with a peeler and use a spoon to scrape the pulps and seeds. Cut into cubes and small chunks.
In a salad bowl, toss the butternut squash cubes with the garlic, melted butter, salt, pepper, and parsley leaves. Transfer the butternut squash on a baking sheet. Spread out in an even and single layer (no overlap), and roast for about 40 minutes or until the surface becomes light brown and the flesh is tender and soft. Turn off the heat, remove from oven and sprinkle the Parmesan cheese on top of the squash. Put it back into the oven for 5 minutes until the cheese melted. Serve immediately.
Garlic Parmesan Roasted Butternut Squash Recipe Calories 225 Calories from Fat 82 Total Carbohydrates 29.1g 10%* Percent Daily Values are based on a 2000 calorie diet.